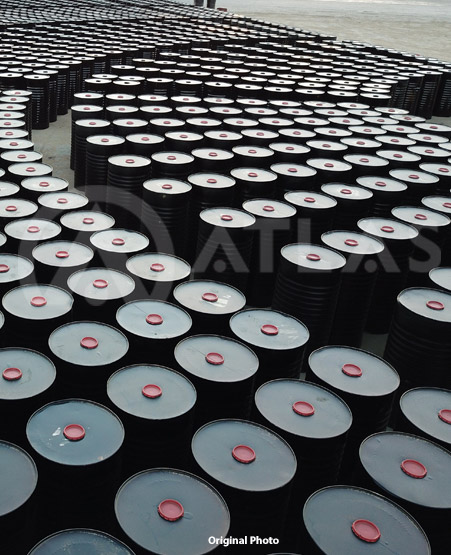 Pave Your Future Roads With ATLAS Brand Quality Bitumen Products
ATLAS COMMERCE & ENERGY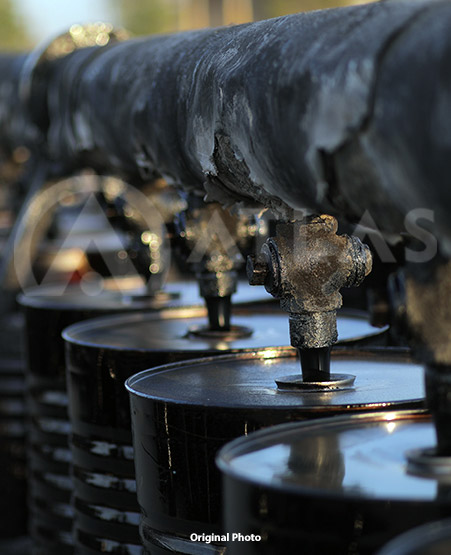 No More Damage Roads with ATLAS
ATLAS COMMERCE & ENERGY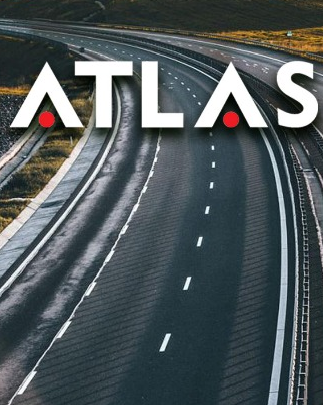 Best service affordable price
ATLAS COMMERCE & ENERGY
About Us
Atlas Commerce & Energy L.L.C
ATLAS COMMERCE & ENERGY has been established under the law of Sultanate of Oman with registration No. of 1296560, located existed and running in Rusail industrial zone Oman , already recognized as one of the well-known producer and exporter of various grade of Bitumen in the region.
Just In Time Delivery
The time of delivery is close to the obligation stated in the contract
Product Quality
We Provide The Best Bitumen Products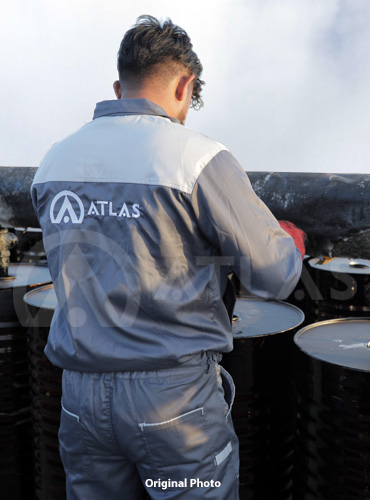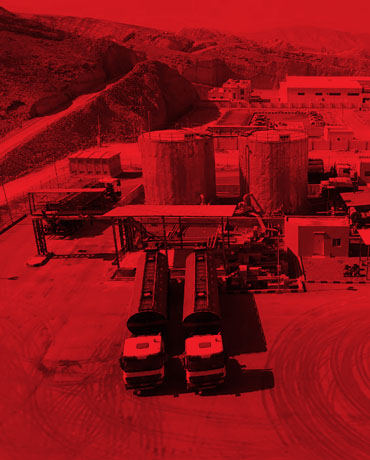 Our Services
What We Serve To Industry
Submit Orders
Submit Your Orders Now
We Will Help You To Choose Best Product By Your Needs . Contact Us To Get Free Consultation
Counter
Experienced Excellent Quality Bitumen Supplier
ATLAS COMMERCE & ENERGY with many years of experience in the supply and trading of bitumen products have extensive worldwide contacts with shipping companies, terminal operators and customers. Our highly skilled team give their best to do your job. They will work with you to help reduce your costs and risks with exclusive solution addressing your issue. We can offer to share our experience on many aspects of bitumen sales and marketing such as custom-built products to customers' needs, pricing, contract terms and negotiation.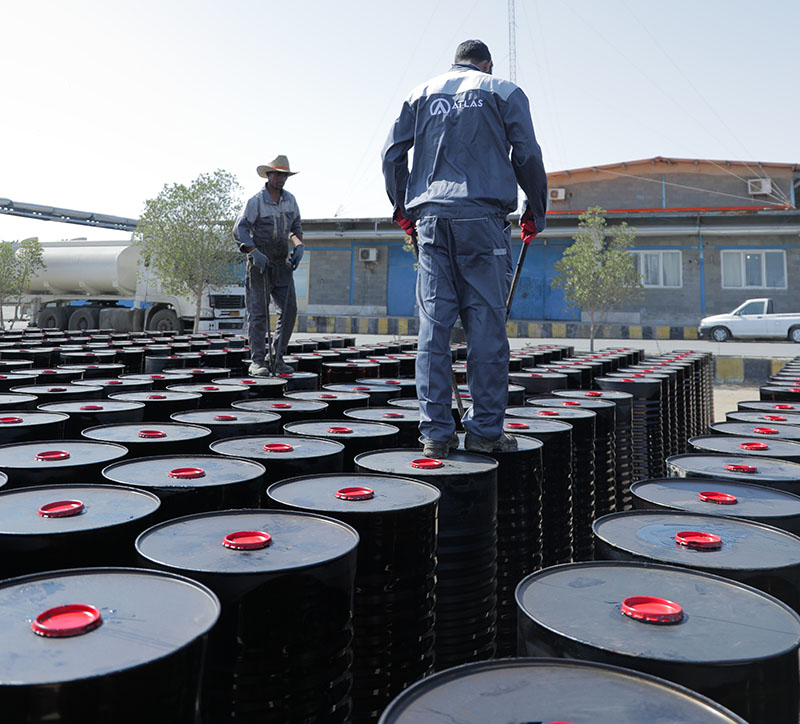 Transportation
Bulk Fleet
Our company provides bulk bitumen which is required by so many end users in the market. our bulk fleet makes us distinct from the others and give customer a great option which is carrying bulk cargo with the highest quality available in the market. Likewise; there are some factors which can affect bulk bitumen price such as capacity of the bulk vessel, distance, and exchange rate before the bulk vessel's arrival to the to the most of main ports all over the world. one of the important parts of providing bulk cargo is documenting service. Our team based on the experience of exporting bulk bitumen provides those documents which is important for client in order to release the bitumen from the customs.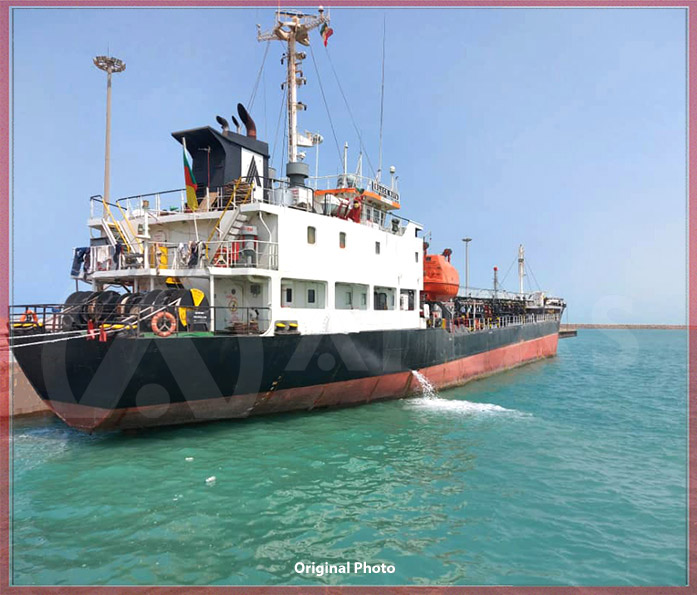 Over 50 Clients World wide
Coverage Area
Asia
Georgia ,Pakistan ,India ,Bangladesh ,Vietnam ,Philippine ,Thailand ,Myanmar ,Nepal ,Tajikistan ,Turkmenistan ,Uzbekistan ,China ,Taiwan ,Singapore ,Indonesia ,Srilanka ,Malaysia ,Cambodia
---
Africa
Ethiopia ,Ghana ,Mozambique ,Tanzania ,Kenya ,Zimbabwe ,South Africa ,Senegal ,Uganda ,Madagascar ,Sudan ,Somalia ,Djibouti ,Congo ,Cameron ,Rwanda ,Mauritius ,Democratic Republic of the Congo ,Benin ,Zambia ,Namibia ,Guinea-Bissau ,Mauritania ,Gambia
---
Middle East
UAE ,Qatar ,Iraq ,Turkey ,Oman ,Yemen ,Kuwait
---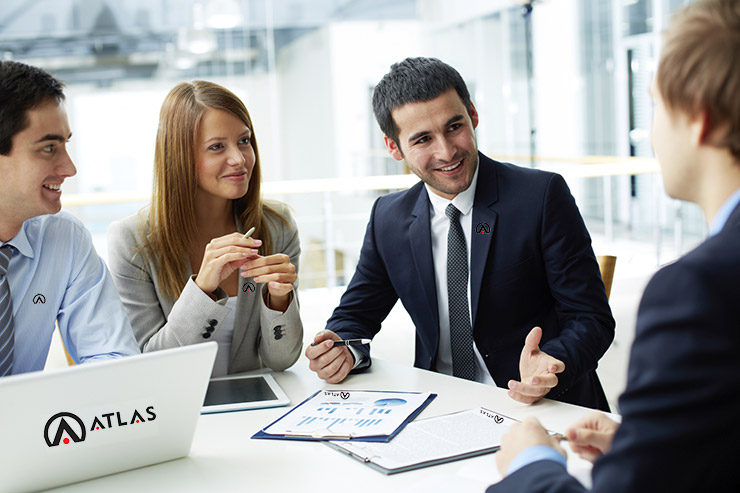 WE PROVIDE YOU THE BEST CONSULTATION
Free Consultation
Talk to our experts now to share your requirement and they will give you free advice
No charge at all
Technical consultation and advises
Before finalizing your order contact our experts
Always available
Consultancy is a popular option for businesses who could use some short-term/Long -term expertise in a particular area, without wishing to take on the commitment of an additional staff member. Consultancy in our company offers to the customers the best option based on what they need. The experience of our team regarding to exporting bitumen all around the world will definitely guide customers to get the final decision regarding their order.
We are facing the different types of clients who need information about the grades, documents, packaging, transport, pricing and so on. So, after we evaluate all the conditions, we will offer the best to them. All the process of consulting will be done through experienced experts.
Finally our goal is to support the customers from the first step till the last one and because of that we allocated the section which can meet costumers needs and guide them to reach their expectation.
(+968)781 79 784